Arizona All Estate Sales & Auction Company is family owned and operated. Catherine has over 30 years experience in auction and estate auctions. We take great pride in assisting our clients through a time in their life that may be most challenging with integrity, knowledge and experience that cannot be duplicated.
Over the past 30 years, we've developed an exceptional reputation with an international clientele; our network is extremely active in collectible art glass, fine art, estate jewelry, furniture, antiques, sports memorabilia, automobiles and more.
We tailor our services to your individual needs and circumstances. We can handle partial sales of a single collection or manage the liquidation of a massive high level estate.
No matter the size or scope of your estate sale in Arizona, you'll see that we are extremely organized, attentive, and responsive. We pride ourselves on extreme attention to detail and client communication that is second to none.
We display, prepare, price and research market value and antique values since the markets are always fluctuating. Each sale is held with a fully organized staff with compassion and expertise; we conduct the entire sale from start to finish professionally and securely.
The philosophy and approach of Arizona All Estate Sales and Auction Company is unswerving: you should feel like our only client.
Please contact us for a complimentary consultation of your situation, and how to make best use of all our encompassing resources.
Position: CEO
Catherine has 35 years experience in auction, estate and business liquidation and has developed an extensive international database of vetted collectors for the benefit of her clients. Catherine is a big  supporter of various charities and hires retired military vets nationwide whenever possible.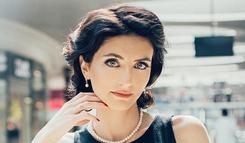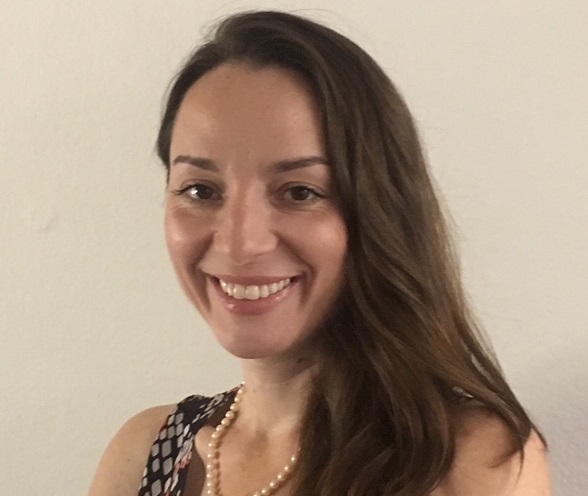 Dana got her Bachelor Degree in Political Science at the University of Belgrade Serbia. She works in Sales, Marketing, Negotiations, and Accounting for AESA.
20+ years in the retail industry specializing in antique, collectibles and native american art. Experienced in buying, selling and appraising antiques and collectibles for various fine art companies.
5 years managing estate sales and auctions
for California Estate Sales .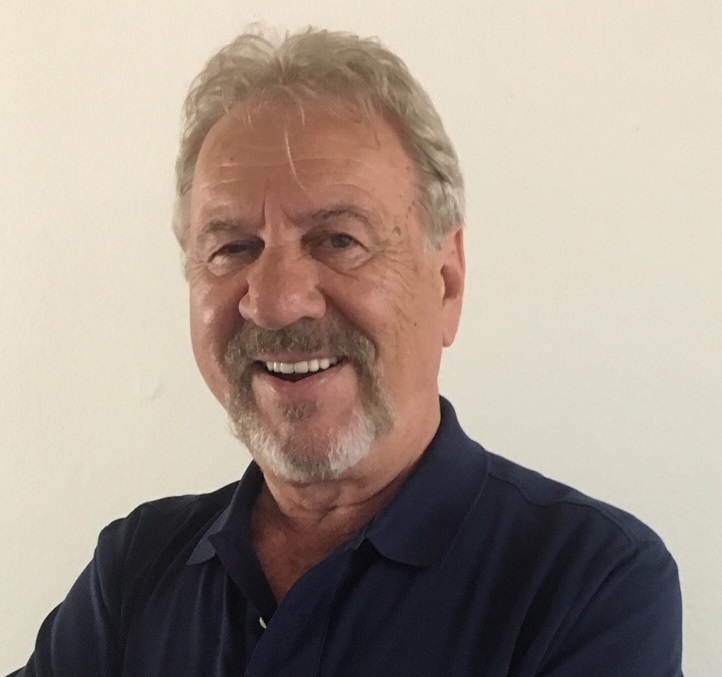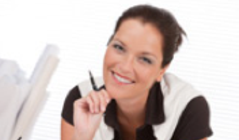 Karen works behind the scene in IT management, marketing, press releases, and supporting the staff nationwide. Her many years in Real Estate and escrow in is invaluable when properties are preparing for sale.
Business management
Customer Relations
Social media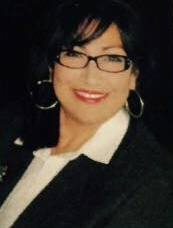 Fine art, watches, jewelry, designer items, cars, art glass, coins, Native American goods, Cowboy goods, Spurs and Saddles, and Kachinas always in high demand.
We Have Buyers For Everything
Arizona Estate Sales Our Speciality