See what 35 years experience can do for you.
Never any upfront fees or hidden costs.
Arizona All Estate Sales & Auction Company specializes in managing high level estate sales, auctions, and business liquidations in Scottsdale and the surrounding areas.
35 YEARS EXPERIENCE, FREE IN-HOME CONSULTATIONS, BONDED & INSURED
Local and international, all encompassing estate and auction company. Highest dollar for your items. Luxury estate sales, small collections, one of a kind collectibles, and business liquidation. Fine art, antiques, jewelry, memorabilia, automobiles, vintage Rolex, coins, and more.
In addition to luxury estates, designer goods, fine art and collectibles, we also perform estate sales for all our Arizona neighbors.
No job too big or too small.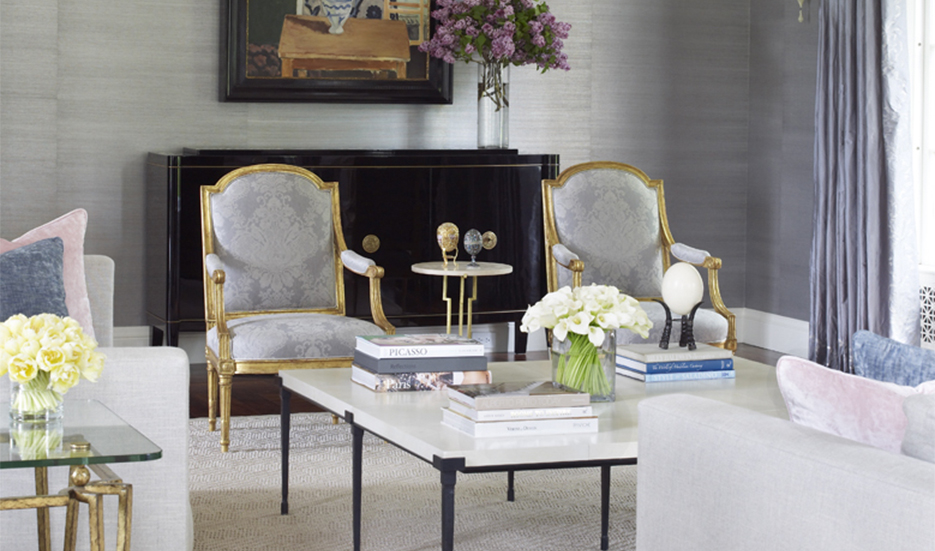 Arizona All Estates Sales and Auction Company has over 35 years experience specializing in local and international consignment, estate liquidation, auctions, online auctions, private sales and business liquidation and it shows in everything they do. 
Free consultations of course.
We sell, consign, and auction.
We take care of the entire process–from inventory, to appraisal, to sale. Our goal is to eliminate stress from estate, real estate and business liquidations and earn full market value for your property. This is not a clearing house; our service is a carefully managed system that matches high-interest buyers with highly desirable goods. This family owned and operated business has managed estate and tag sales for over 35 years with a reputation for superior customer satisfaction. Our team works with families, attorneys, realtors and executors to simplify the estate auction process. Through this office we serve Scottsdale, Paradise Valley, Sedona, Prescott, Flagstaff, and surrounding areas.
Our vetted and professional staff will handle your estate as though it was our own.

Additionally, for the benefit of our Arizona clients, Arizona All Estate Sales & Auction Company has long term international contacts and relationships for special high end collectibles and collections. These contacts provide international exposure to millions of buyers for the highest possible sale prices.  All Arizona Estate Sales & Auction Company is the agent of their clients and works on their behalf. 
No conflict of interest is always guaranteed.
Through this office we serve Scottsdale, Paradise Valley, Sedona, Flagstaff, Chino Valley, Prescott, and the surrounding areas.
For buyers, our dedicated staff will help you locate any sale items you are searching for. We can even provide a licensed Austin auctioneer to run on-location auctions. Refer to our list of services below or call one of professional staff members with any further questions.
-Residential Estate Tag Sales Service, On-site Auctions
-Licensed Auctioneer
-On-line Auctions
-Leading Austin Estate Sales and Auction Company 
-Classic Car Sales
-Business/Commercial Liquidation
-Scottsdale Estate Sales and Auction Company Liquidation
-Full and Partial Estate Sales
-Downsizing or relocating?
-Specializing in Antiques, Jewelry, Artwork, Furniture, Sterling Silver,  Automobiles, weapons, Estate sales and more.
We Have Buyers For Everything
Regarding weapons; Our vast private buyers data base has numerous VETTED gun buyers for private seamless sales.
When you make an appointment with Arizona Estate Sales & Auction Company, we will come to your location for a free consultation to evaluation and provide you with a strategy that is best suited for your particular situation.

A local estate sale is not always the best and only option.
It's important to know that Arizona All Estate Sales & Auction Company provides many levels of security for their estate sales.  Staff is assigned to each room of home, lock boxes are used for jewelry, and more.  Security is just another thing clients of Arizona All Estate Sales does not have to worry about.   
No one should ever hire an estate firm without confirming they are bonded and hold adequate liability insurance. Additionally anyone hired should should have a strategy for security. 
Estate Sales Maricopa County
An Estate Sale is a method of liquidating belongings of a family or estate.  They are typically used when someone must move, downsize, or in the case of divorce, bankruptcy, death, etc.  
The home is staged by the firm handling the sale and belongings are priced and displayed for purchase. Then the public is invited into the home and given the opportunity to purchase the goods. Often children are not allowed nor are backpacks or large bags to protect the estate from shrinkage.  Additionally, because the estate sale is posted in local periodicals and on-line usually people will line up early to be part of the first groups to have the opportunity to review and purchase items for sale.  It is common that antique dealers, vintage collectors, and other professionals local to the property will be first in line.  Sometimes numbers will be given out so there is no confusion who was there first. It is typical to find furniture, art, clothing, Rolex watches, vintage Rolex watches, gold Rolex watches, rugs, estate jewelry, fine jewelry, coins, gold coins, kitchen items, bar ware, books, bedding, electronics, tools, automobiles, classic cars, sports memorabilia, Hollywood memorabilia, and more.    
Estate Auctions Maricopa County
An estate auction is where everything is auctioned instead of being sold locally.  All Estate Sales and Auction Company has special expertise in this area as they have long term international contacts that expose estates to millions of buyers for maximum return rather than just local buyers. 
Immediate Sales or "Buy Outs"
Occasionally there are circumstances where clients do not have the benefit of time for various reasons including emergencies.  When this occurs Arizona All State Estate Sales and Auction Company utilizes contacts that will purchase entire estates or individual items immediately.    
GOLD ROLEX WATCHES OUR SPECIALTY
Want to be notified of future estate sales?
Provide us with your email address and we'll notify you of future sale info.
Scottsdale estate sales our speciality!